Quad expeditions
Great fun for organized groups. Podhale wilderness expeditions with experienced instructors.
Motocross
Motocross great fun for small groups on the designated track in Nowy Targ.
Paintball
For adults - In paintball, intelligence matters, developing tactics, quick thinking, determination, and cooperation to defeat the opposing team, not dependant on conditioning or strength. Spot clashes take place in Podhale forests. Each participant receives a ball marker, helmet and protective clothing.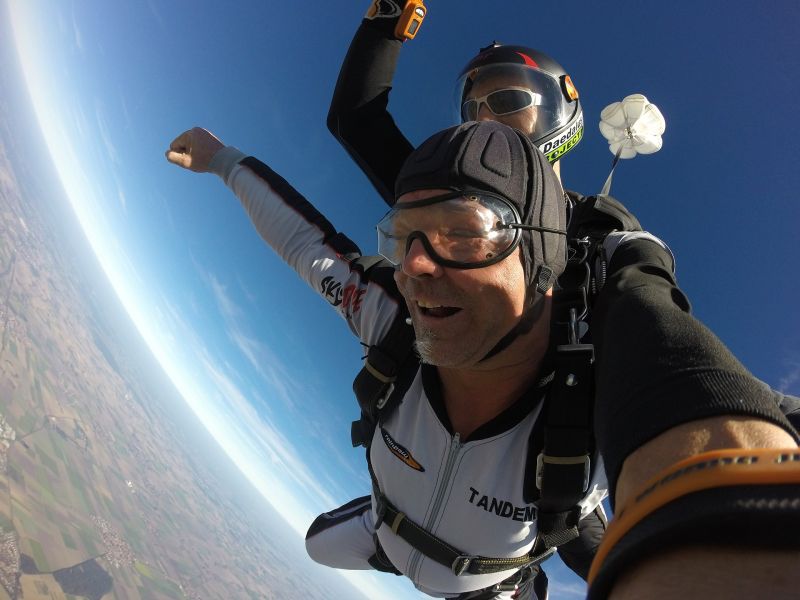 Tandem Parachuting
In tandem parachuting from 4000 meters, the student is connected via a harness to a tandem instructor - the easiest way to feel like an experienced paratrooper. Just 10 minutes are required for jump preparation. Tandem parachuting does not require either medical examination or theoretical training.
Jeep Off Road
Fascinating races run through the most interesting parts of the surrounding mountains. The rally may be designated special stages, where drivers have the opportunity to test their driving skills in a professionally prepared cars on time. The beginning and end of the route in Bukowina or Lipnica Great.
Snowmobile
Up to a 3-hour snowmobile safari tour, starting with a winter base at Gubałówka**. A beautiful adventure for first timers as well as for experienced riders.
Trwa ładowanie strony prosimy czekać...